In this series, we will interact between Azure storage account and Azure server.
In this lab, we will use the Azure Portal to create a storage account
First, search storage account in the search bar.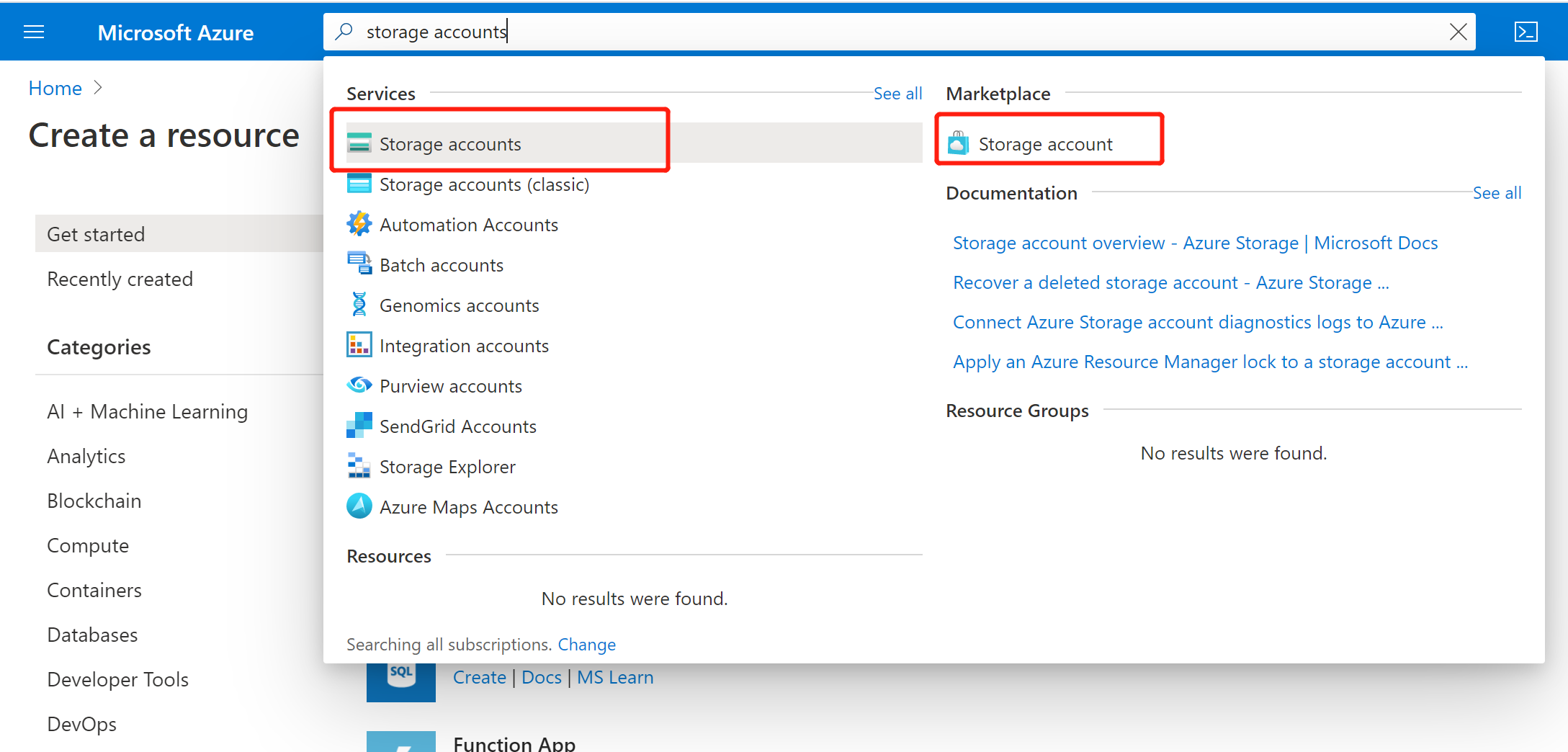 Give your storage account a cute name and choose the settings as you want.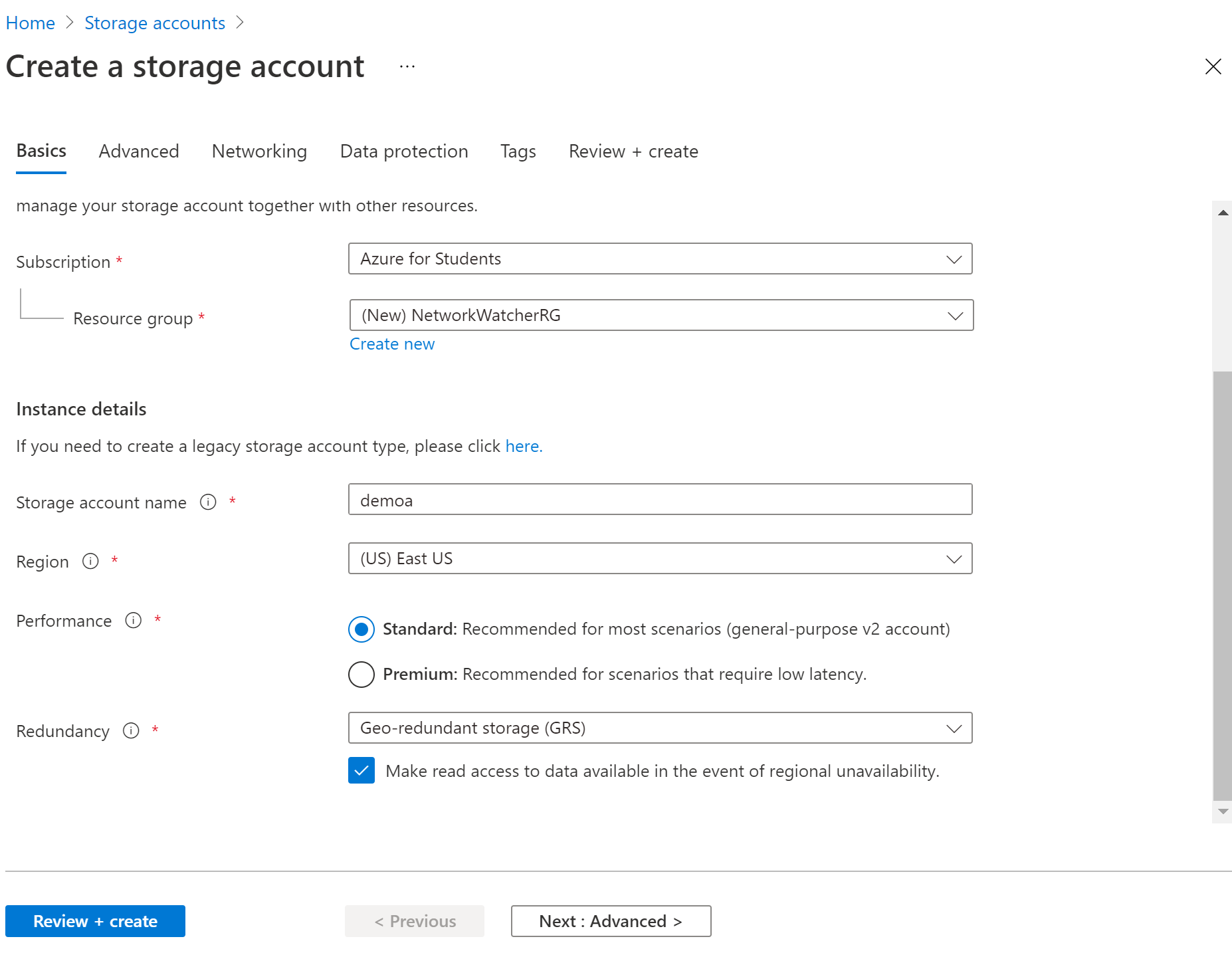 validate and create your storage account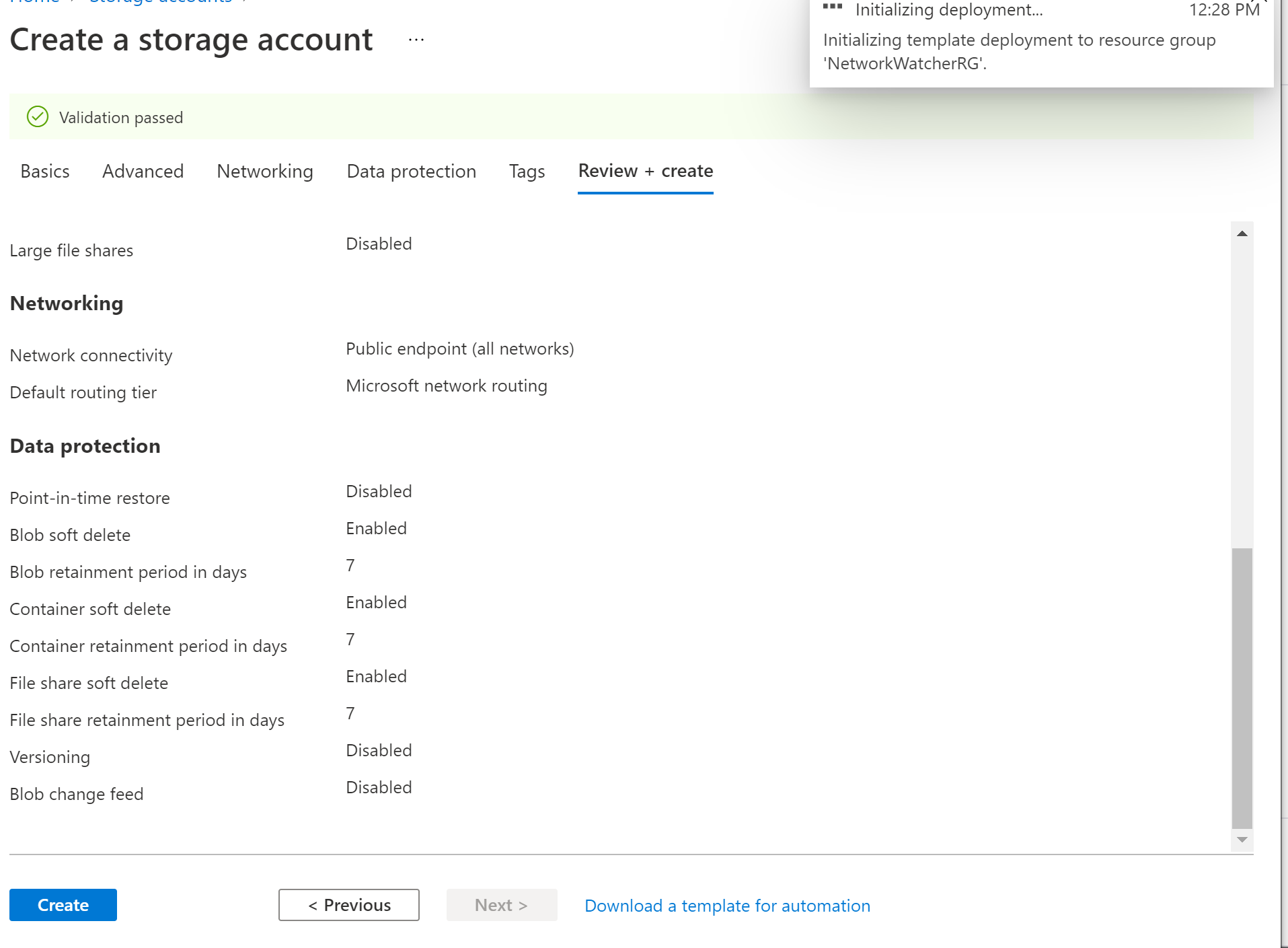 Create Linux Ubuntu VM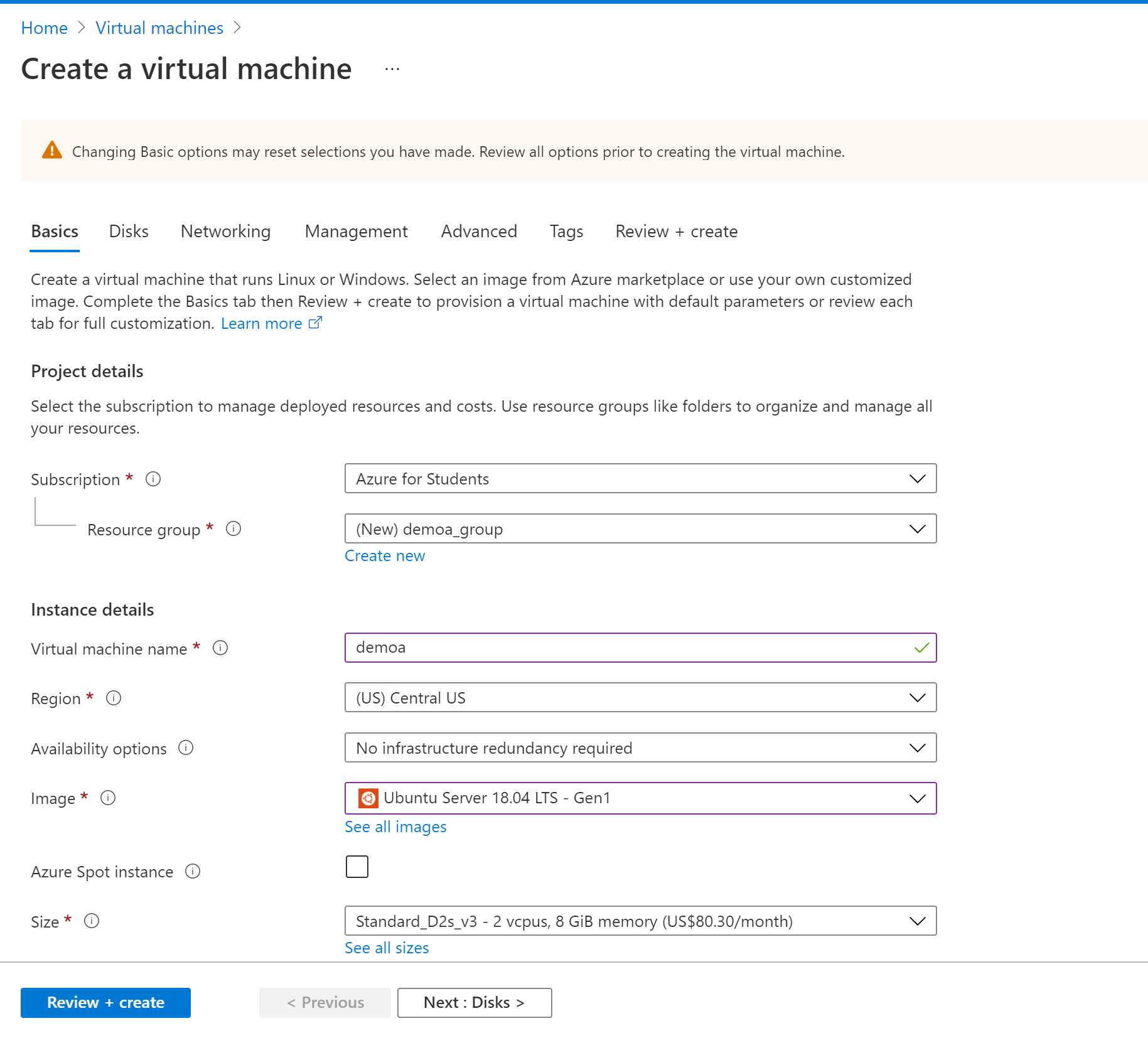 connect through ssh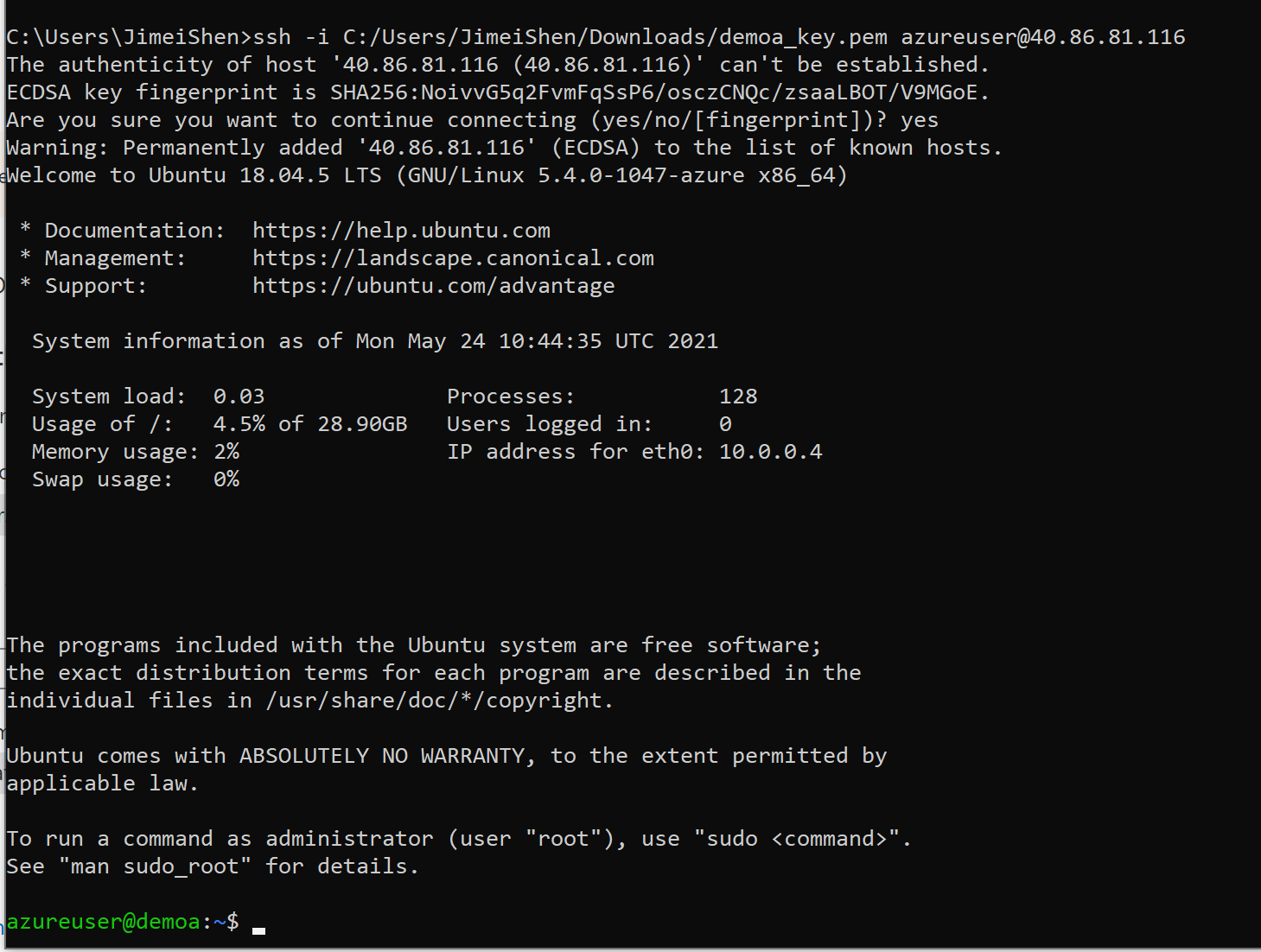 Then download docker on Azure server https://docs.docker.com/engine/install/ubuntu/
docker run -i -t -p 8888:8888 dbgannon/tutorial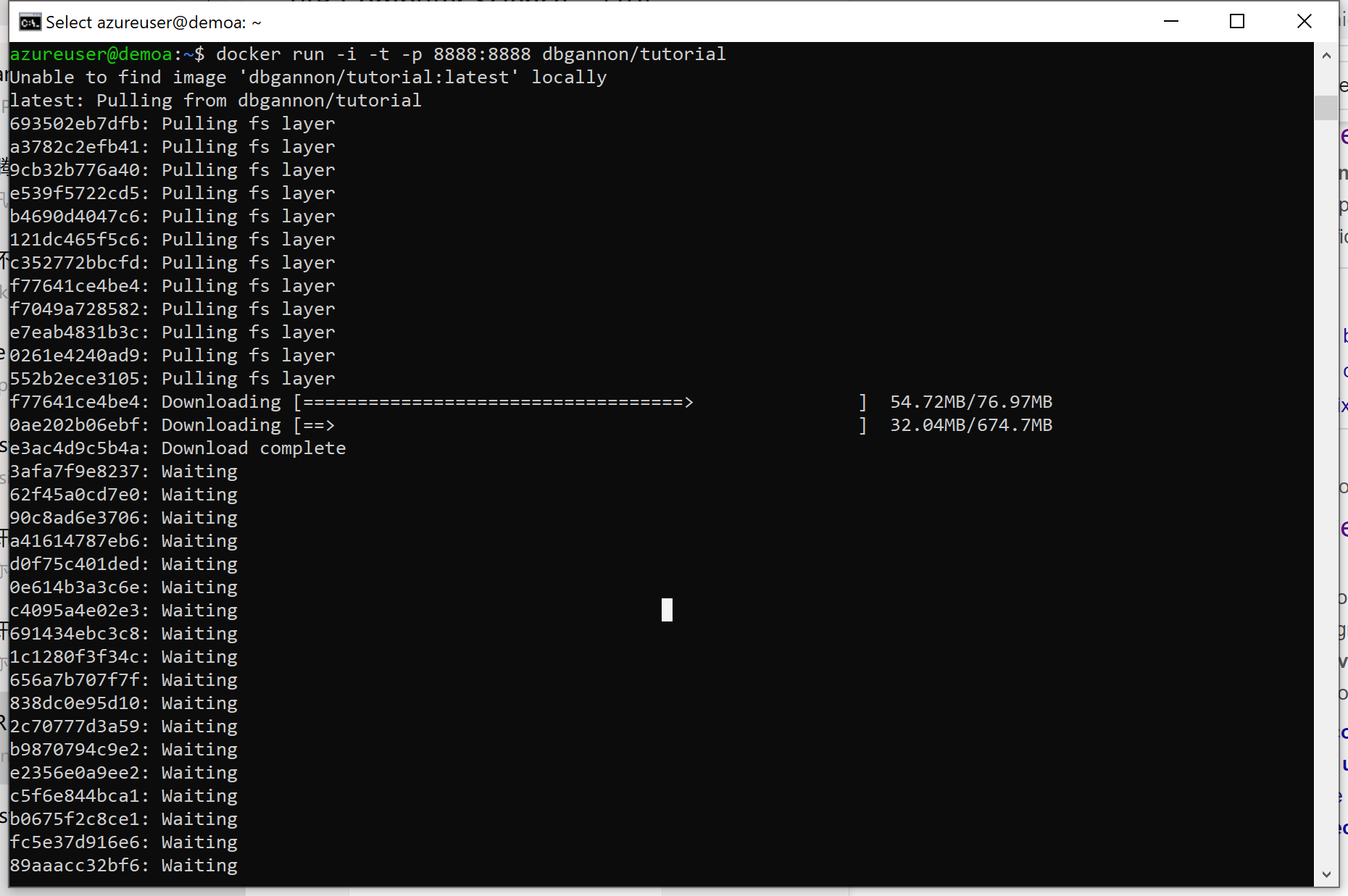 start a browser on your labtop and point to https://<vm-name/or ip>:8888
Create table using azure api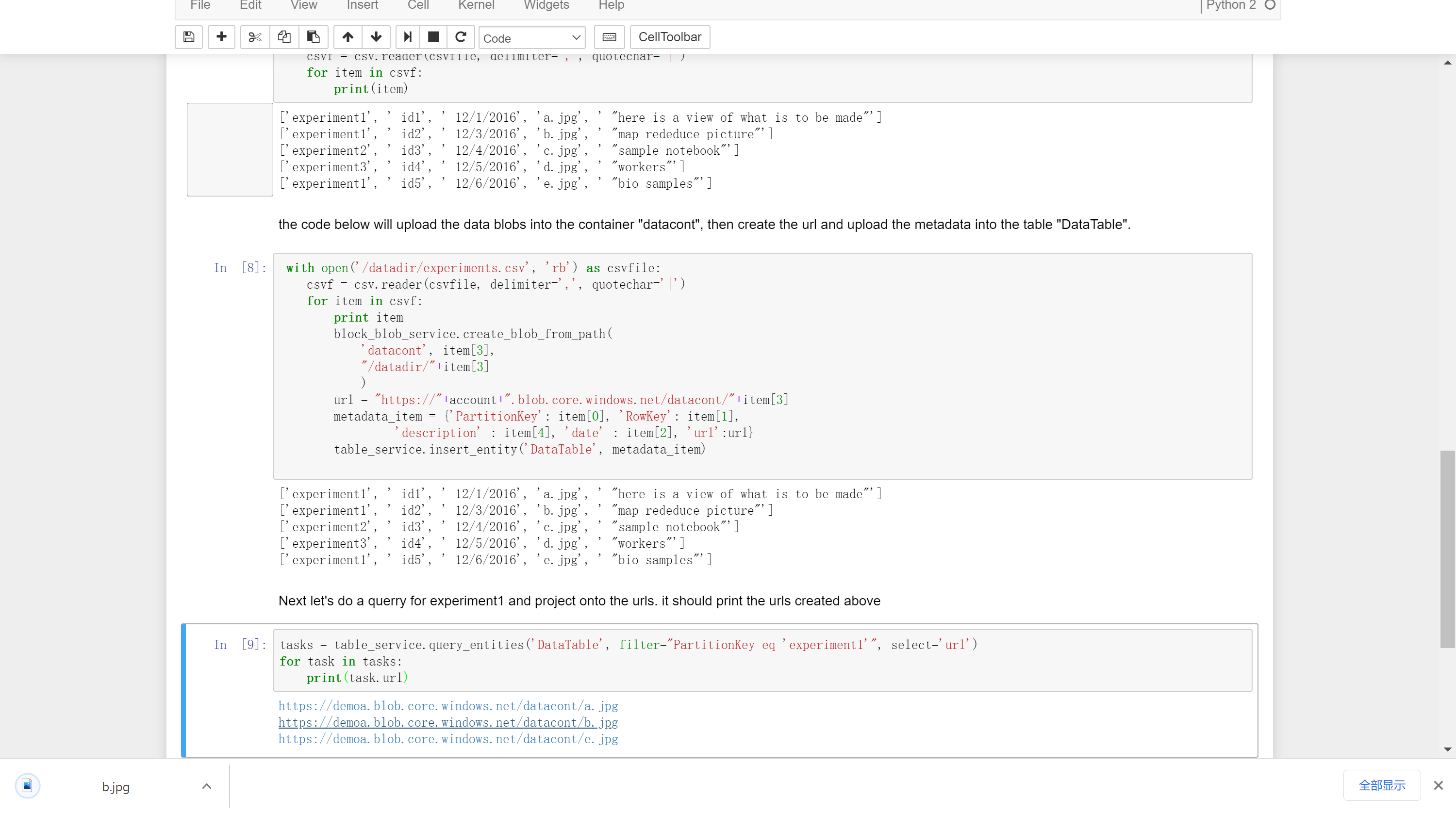 Now, show our magic! create a open URL to download your local files!