In this lab, we will use X2Go to connect Azure Linux VM
First, we need to build secure connection. If you are windows user, you can download putty-gen (https://www.puttygen.com/download-putty) to generate public and private key pair. If you are mac user, you can type ssh-keygen -t rsa in the terminal. Save the keys.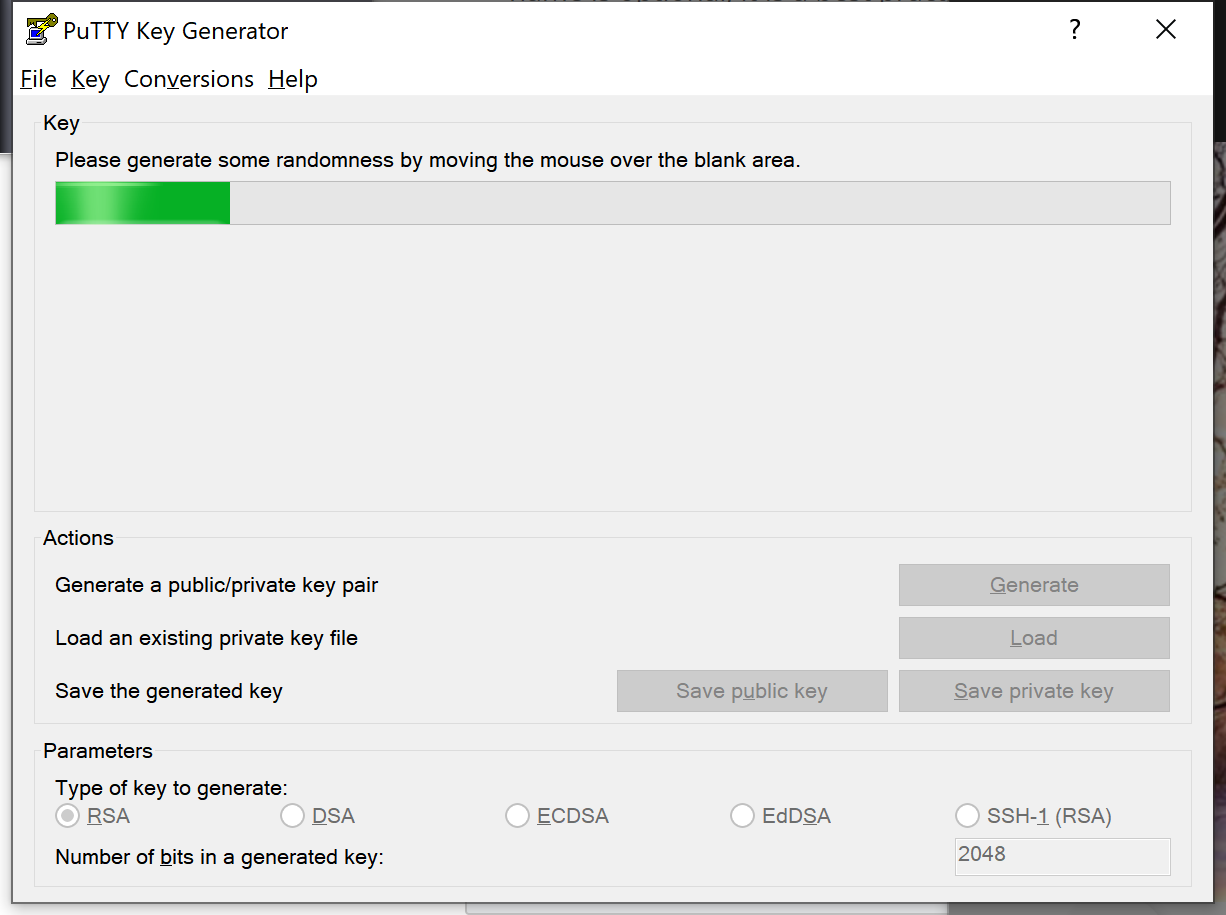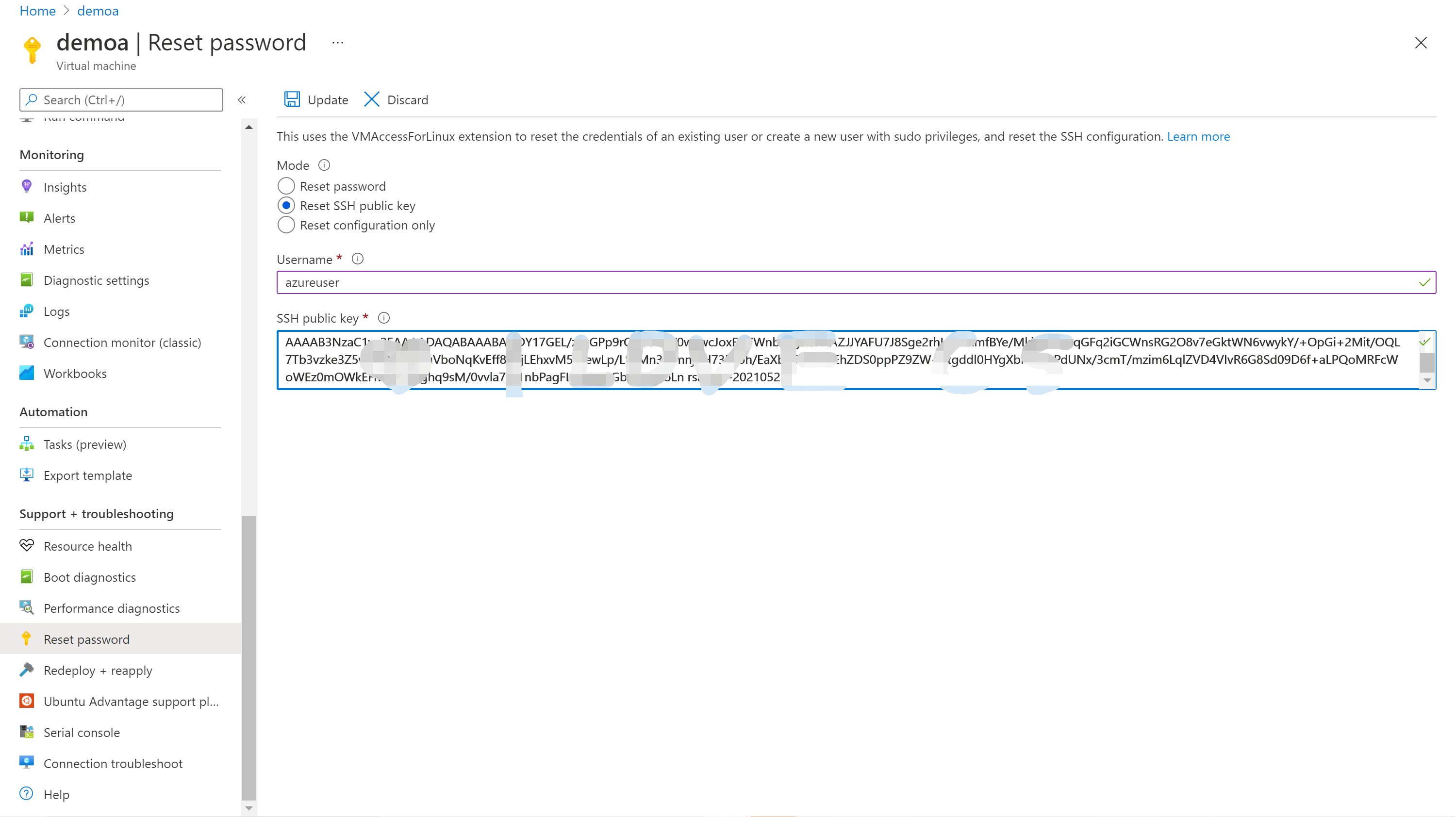 Then, download X2Go client (https://wiki.x2go.org/doku.php).
Put your IP, name, passcode. You private key on the RSA location, choose XFCE.
AND YOU WILL HAVE A GUI!!!